Double product gathering, extravagant blooming, Dongguan Furniture Fair 2019, a perfect ending!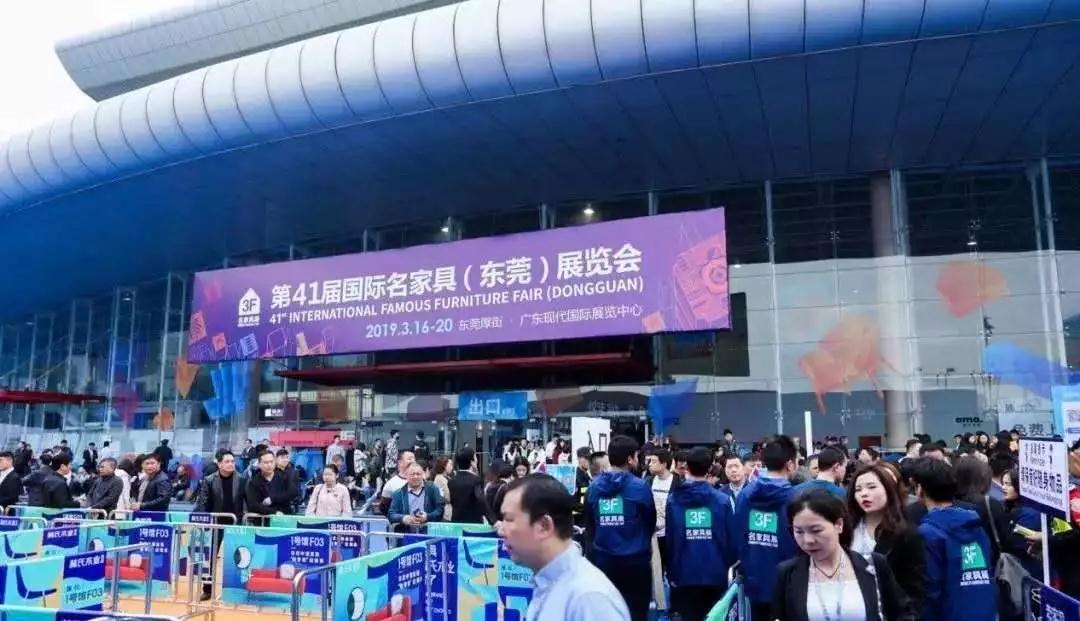 The five-day Dongguan Furniture Fair from 3.16 to 3.20 came to an end. As a domestic high-end solid wood furniture brand, the two series of Season - Yuexi Chinese Minimal and Season - Sandalwood New Chinese made a stunning appearance at the fair, and gained wide recognition from visitors from all over the world.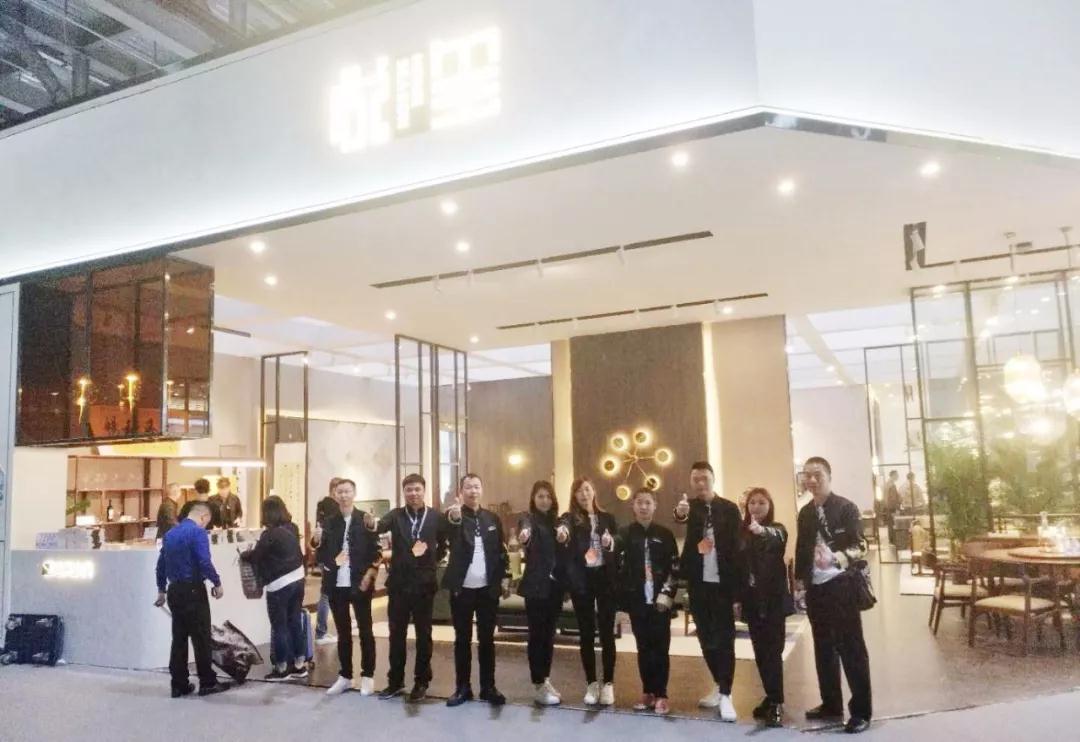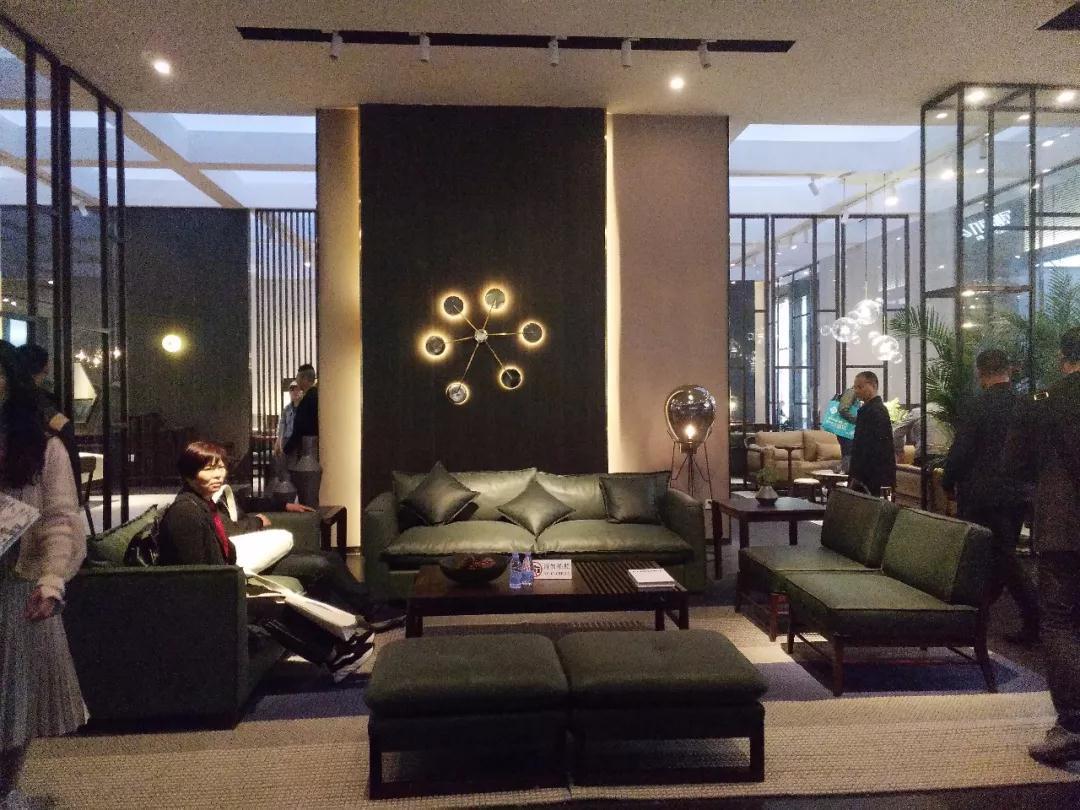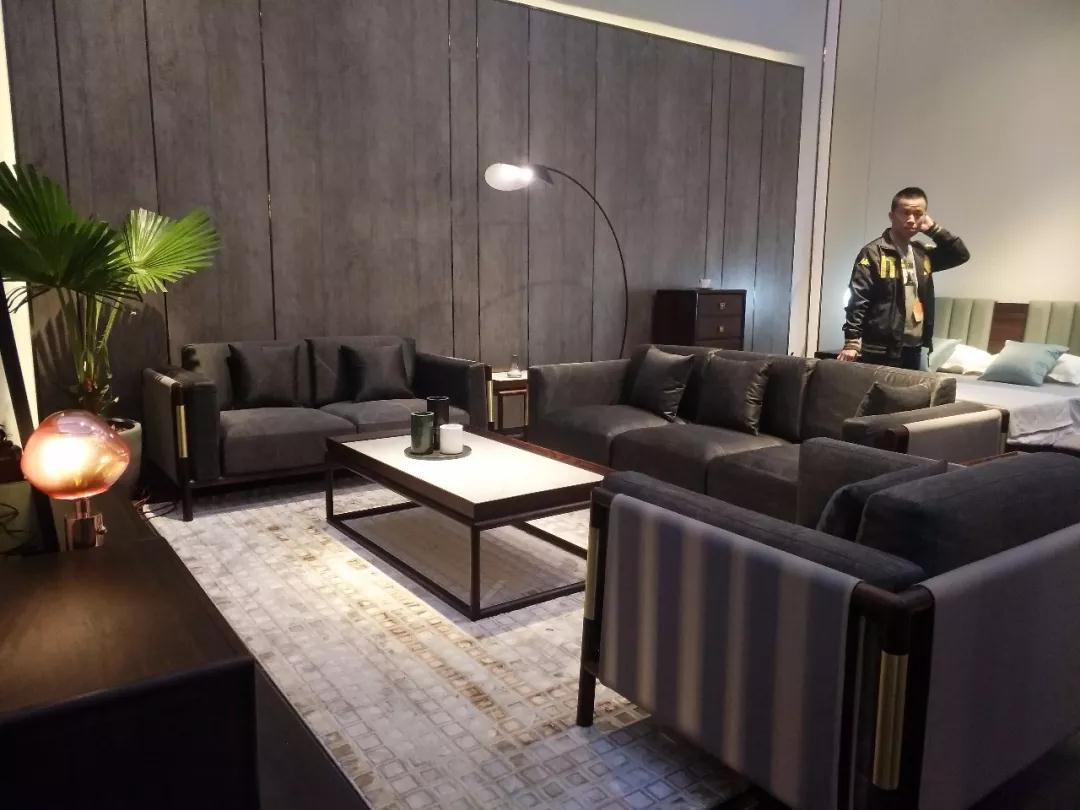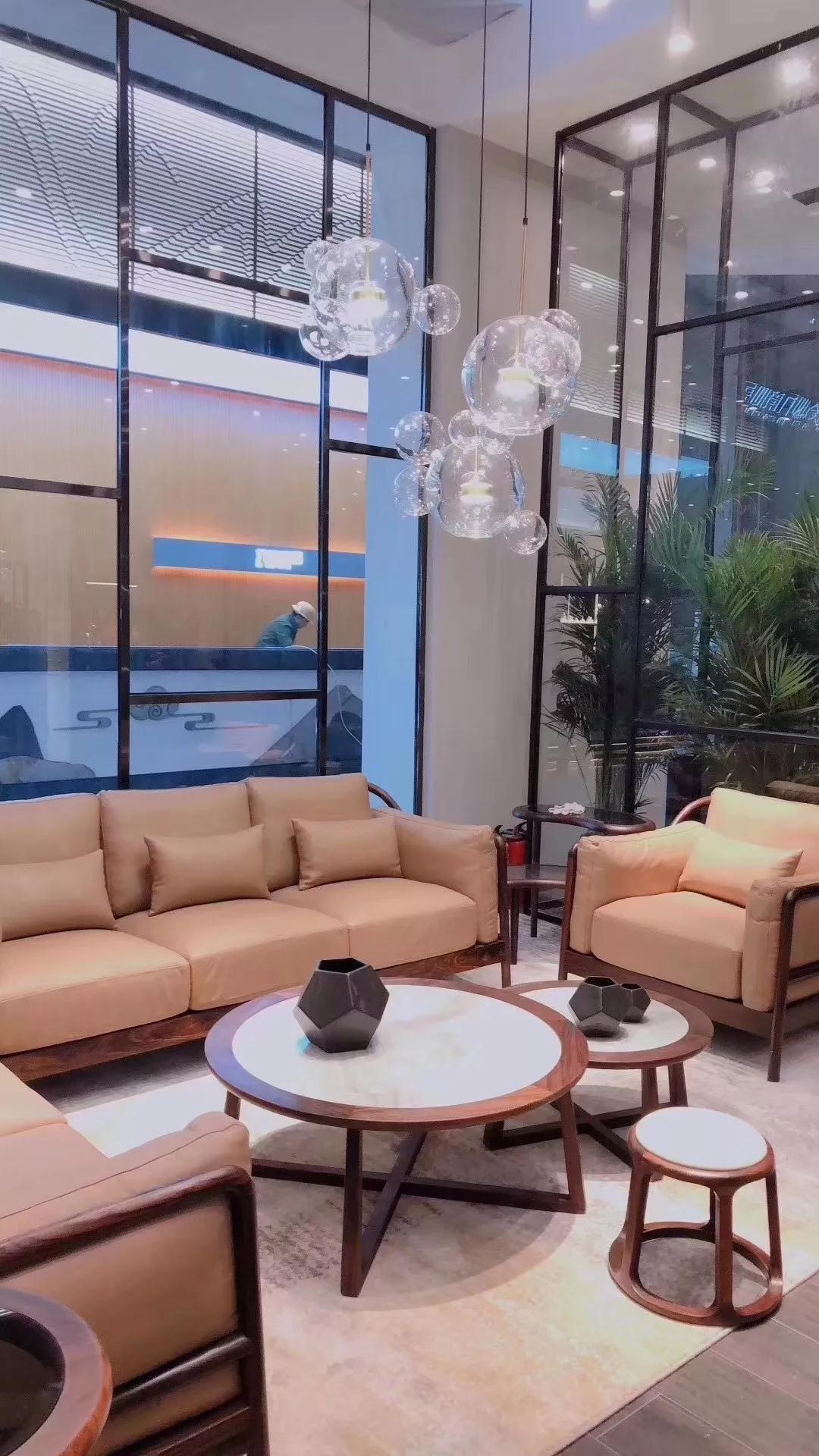 The main material is made of high quality collector grade national standard mahogany (broad-leaved boxwood) black sour branch and top quality Italian leather fabric, combining traditional Chinese mortise and tenon construction with Italian minimalist craftsmanship, overturning the design vocabulary of simple reproduction of traditional symbols, always unexpected, yet reasonable, constantly refreshing us.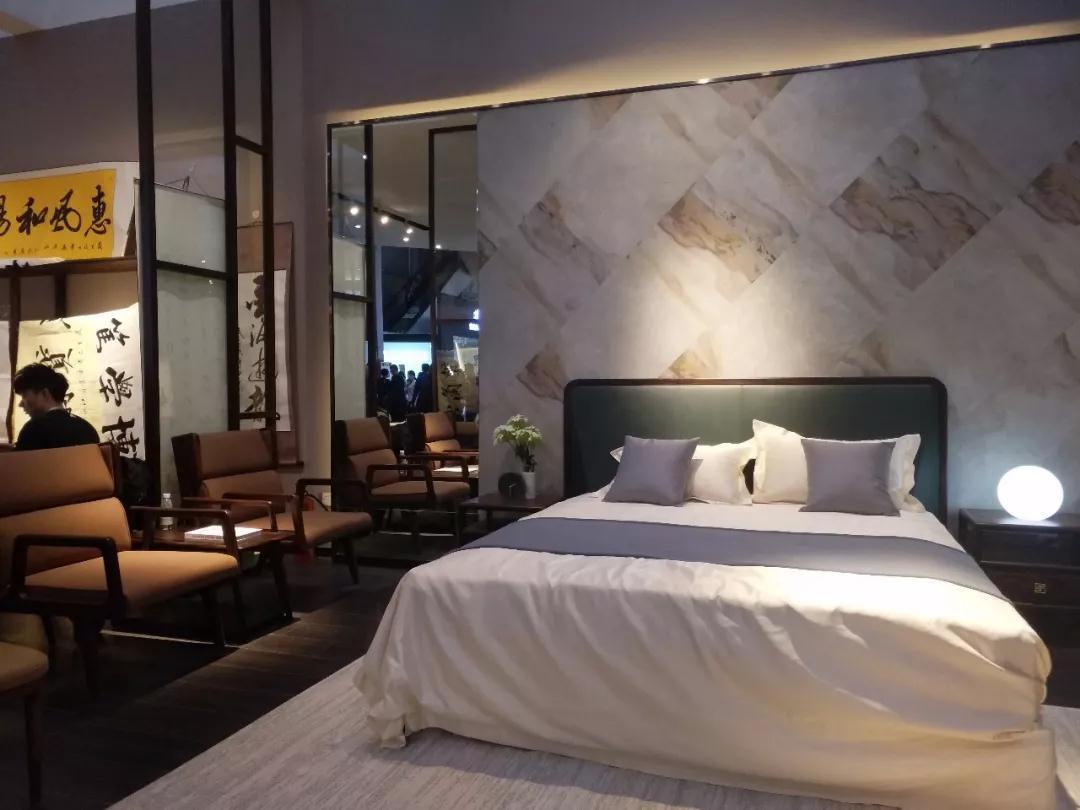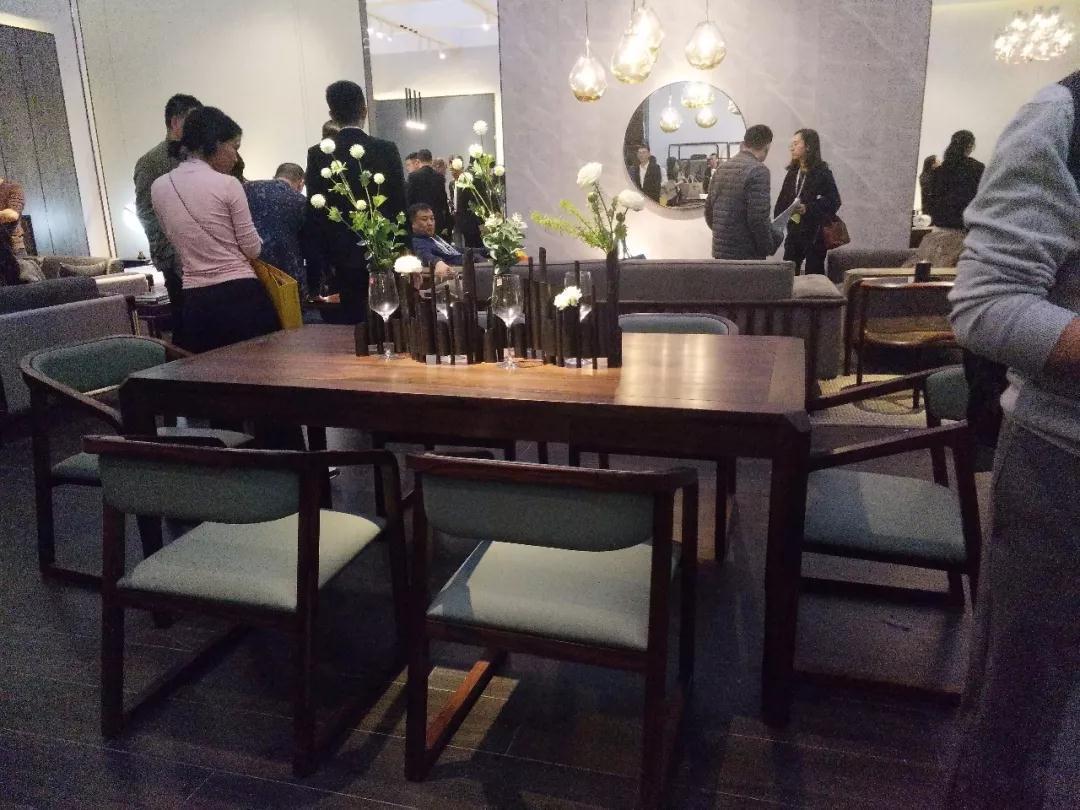 Exceptional craftsmanship and time-travelling design will surely develop into a minimalist and stylish international original brand, a fresh interpretation of the new noble spirit of modern living. Its signature traditional mortise and tenon work and wood wax oil stain can be integrated into any modern home space whether it is a luxury villa or a high-end clubhouse, and can naturally lead the way, or become an eye-catching heirloom that defines the pattern.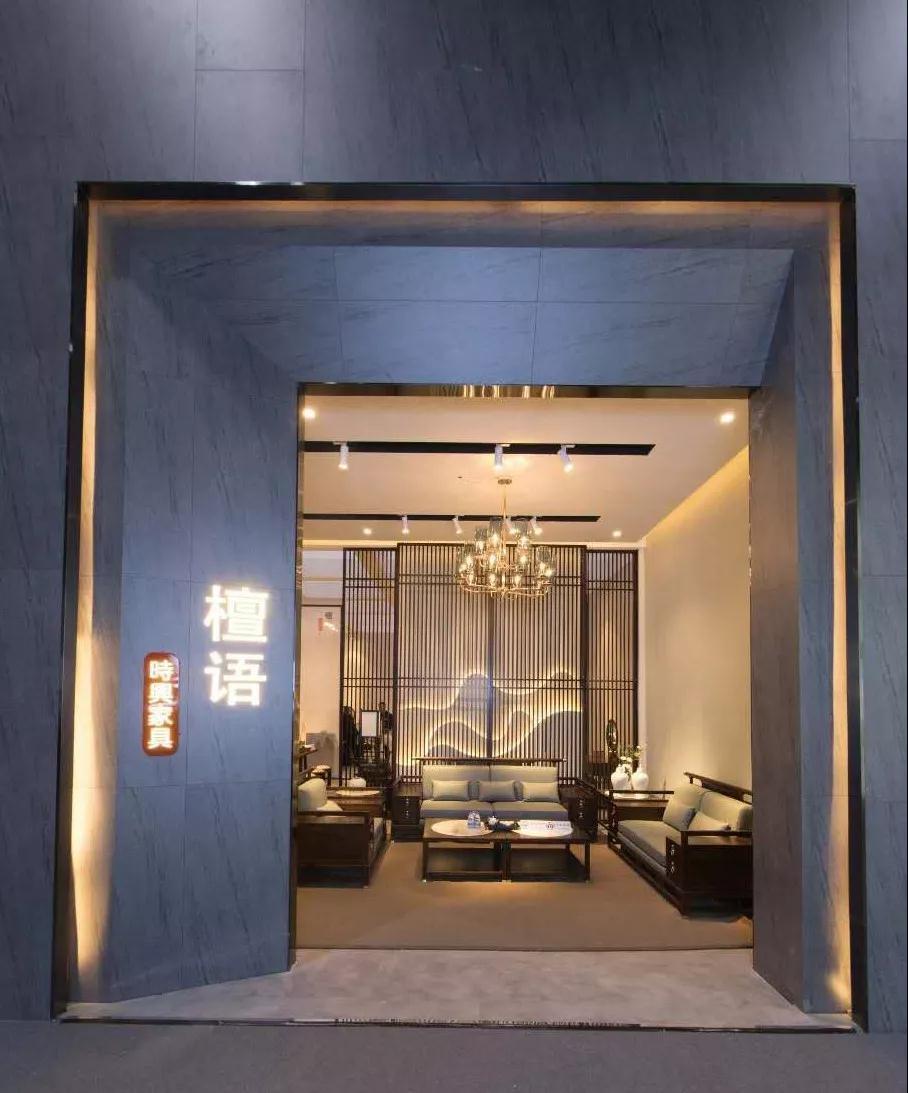 The Chinese are concerned with the beauty of subtlety, and New Chinese is a kind of ebullience, a rhythm and a style. The Sandalwood collection is a perfect interpretation of this aesthetic demand, combining traditional Chinese style with modern simplicity, retaining the artistic characteristics of Chinese style of subtlety, elegance and unity of heaven and man, ancient charm without losing modernity. The delicate and refined craftsmanship, finely polished by hand, is either square and straight, or as warm as jade, rich in humanistic atmosphere. The use of mortise and tenon work adds to the perfection of the details. As a traditional handcrafted technique, mortise and tenon construction not only makes the furniture sturdy and durable, but also satisfies the visual aesthetics of people, showing the elegance and simplicity of Oriental culture and highlighting the heritage of Chinese style.