Season - Tanyu A heritage of craftsmanship
Tanyu is a fashionable new Chinese furniture brand under the name of Sze Hing Furniture Manufacturing Co. The name "Tan" means "Zen" and is derived from Wang Dao's phrase "like a sandalwood heart half-rolled". Sandalwood draws on the Zen meaning of Buddhism, which is a perfect combination of heaven and earth, man and nature.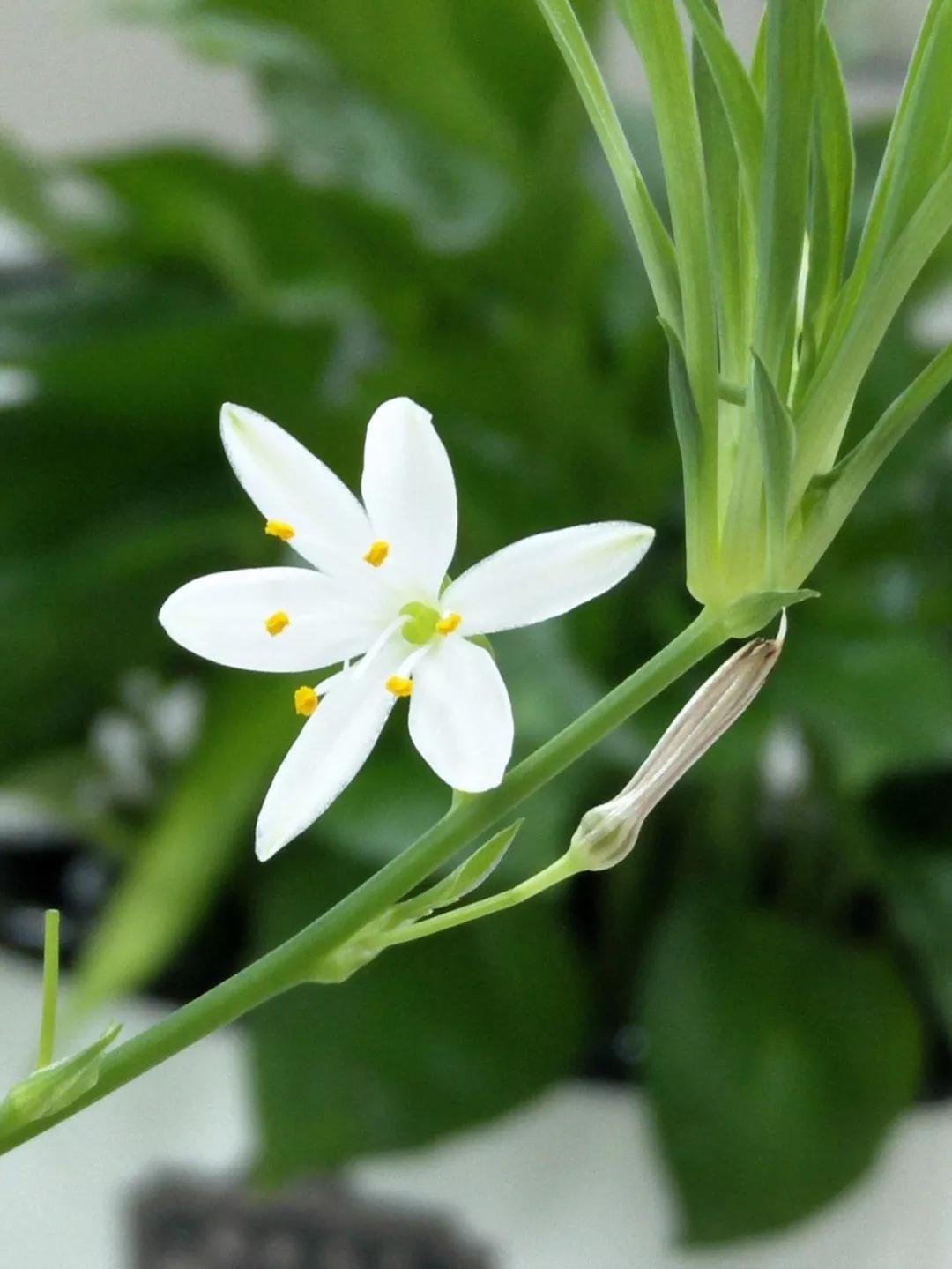 Exquisite materials
African ebony from the virgin forests of Africa, the material of the sandalwood language. African ebony grows in the tropical and tropical rainforest regions of Africa. Due to its high oil content, the wood is extremely resistant to water, especially in humid environments such as the south or the coast, where its advantages are more obvious. The material chosen by Sandalwood, African rosewood, is an excellent wood for furniture making!
Cultural heritage
The Sandalwood collection is classically designed and carries on traditional Chinese culture.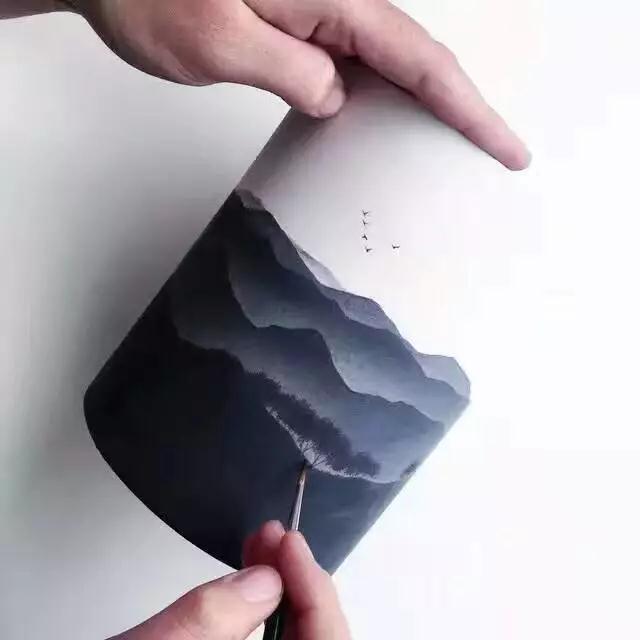 Simplicity and practicality

Inheriting traditional Chinese culture, the Sandalwood design incorporates modern elements to give it a more practical function and a simpler, more modern feel.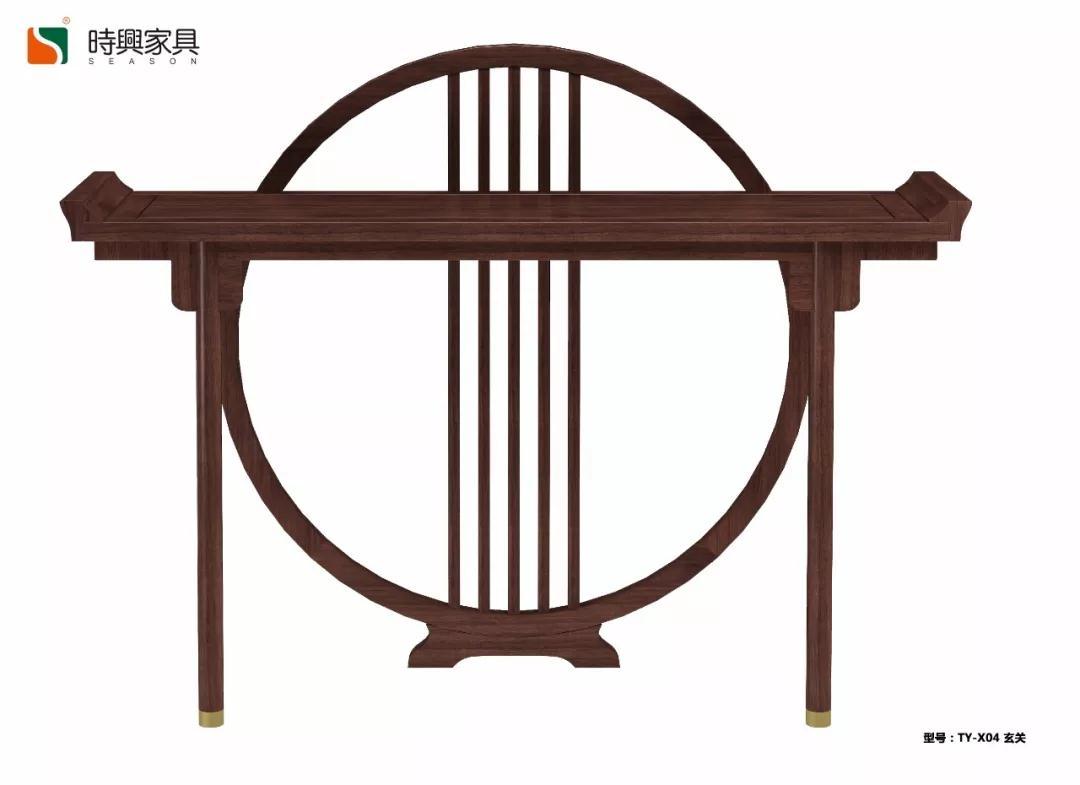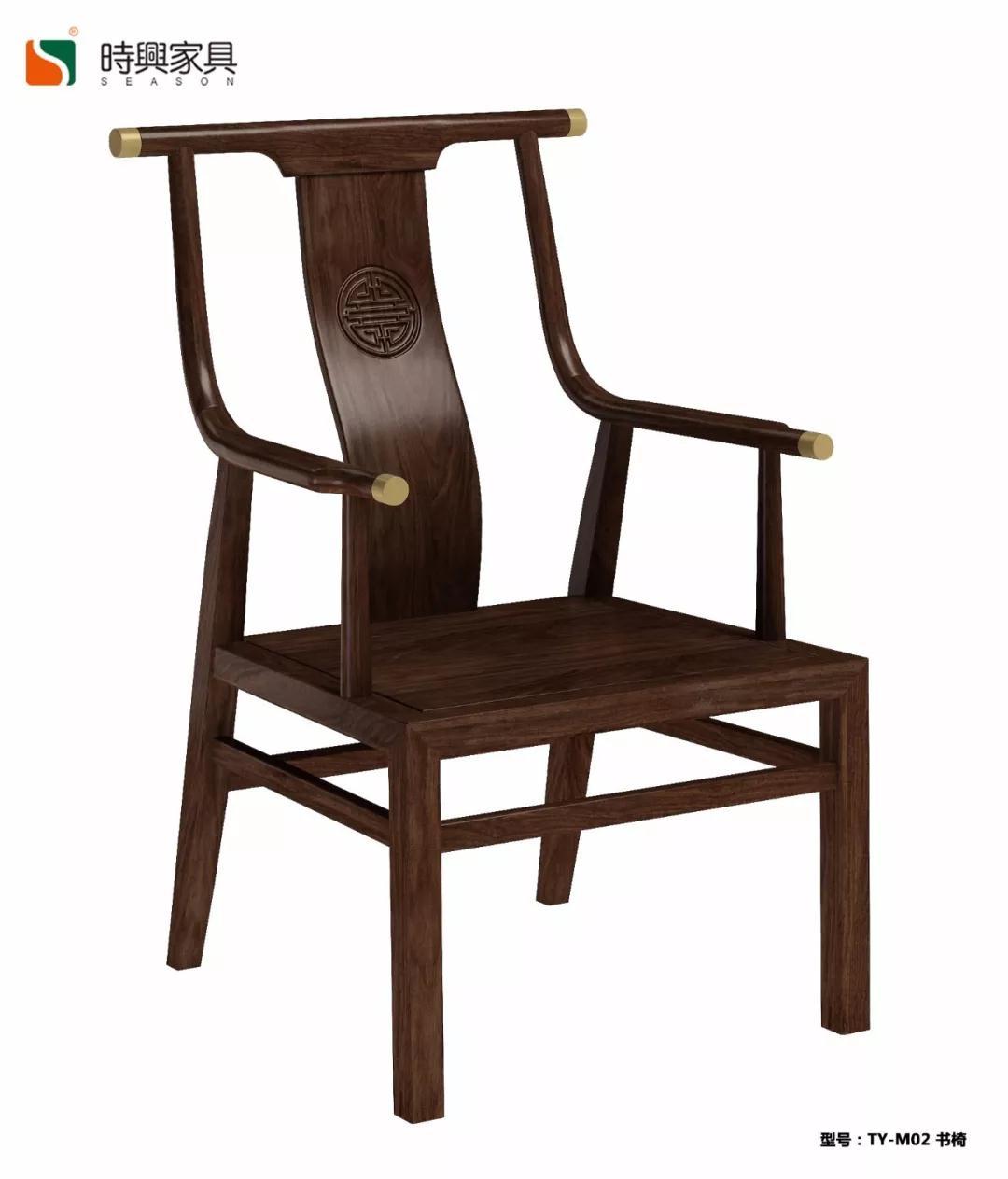 A tranquil abode with elegant neo-Chinese furniture and complementary decorative touches to create a warm and comfortable home!