About Us
Company Profile
Season Furniture covers an area of 150,000 square metres, with a production workshop of more than 100,000 square metres and more than 1,000 employees. It has advanced panel furniture production lines and solid wood furniture production lines, and a full set of imported and domestic equipment from Germany, Italy and Taiwan to produce fine furniture.
Season Furniture is located in Dongguan, the furniture manufacturing base of China, with an excellent design team and a large number of stable technical workers. The company firmly believes that "advanced equipment, fine craftsmanship, quality materials and efficient management" are the elements of producing fine and high-grade furniture, which is why we have been growing in this field of furniture. This is the reason why we have been growing in this field of furniture.
In order to obtain a stable source of quality wood, the company has established good long-term cooperation with large foreign wood companies in America, Europe and Southeast Asia to ensure the quality and environmental requirements of our products.
Season Furniture has passed the ISO9001 international quality and management system certification in 2000 and is now a member of the China Furniture Association, Guangdong Furniture Association, Dongguan Furniture Association and Famous Furniture Association.
LEARN MORE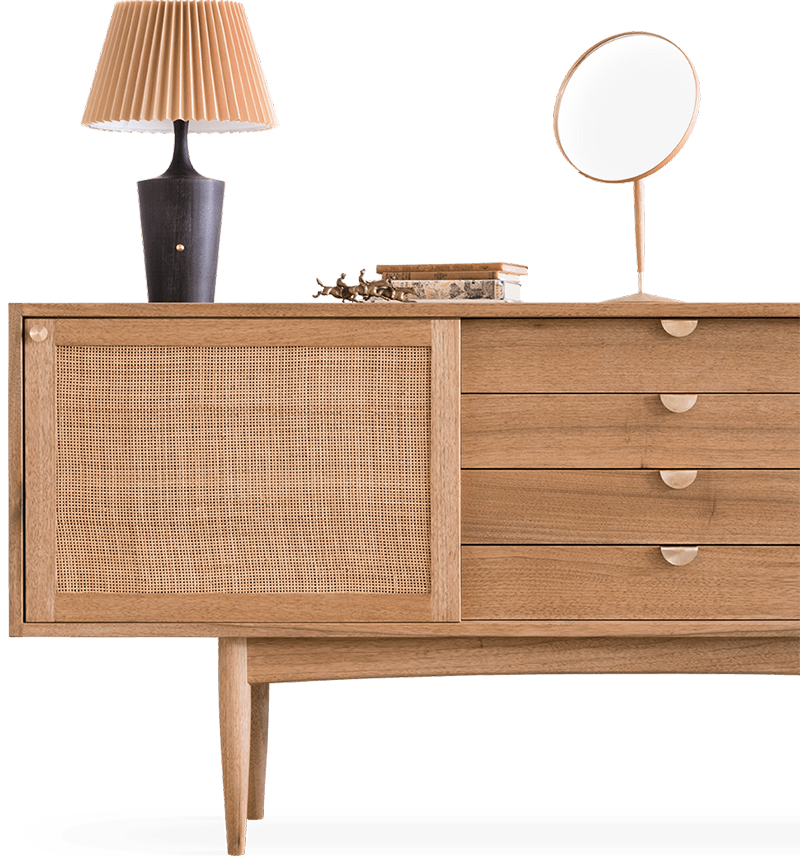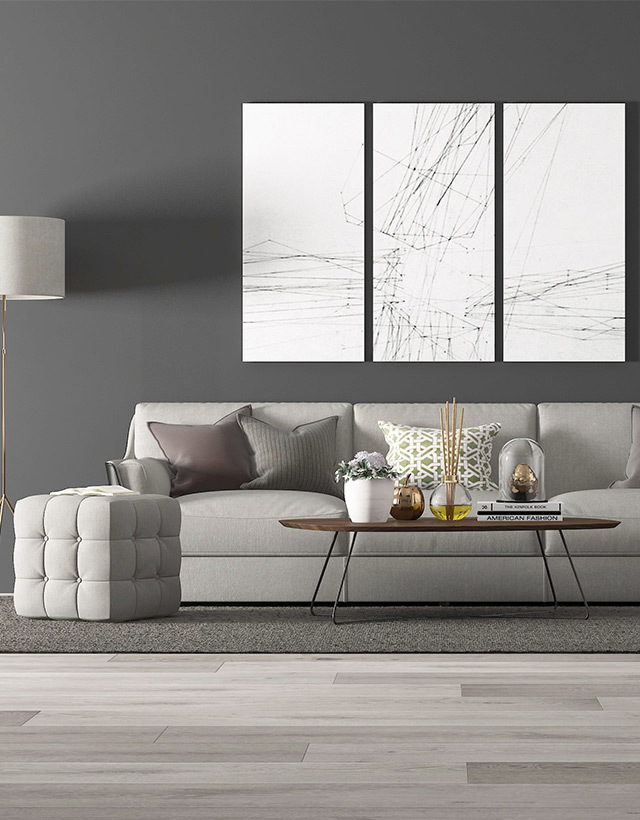 Products
Products Center
The perfect combination of practicality and style in a realistic home space.
LEARN MORE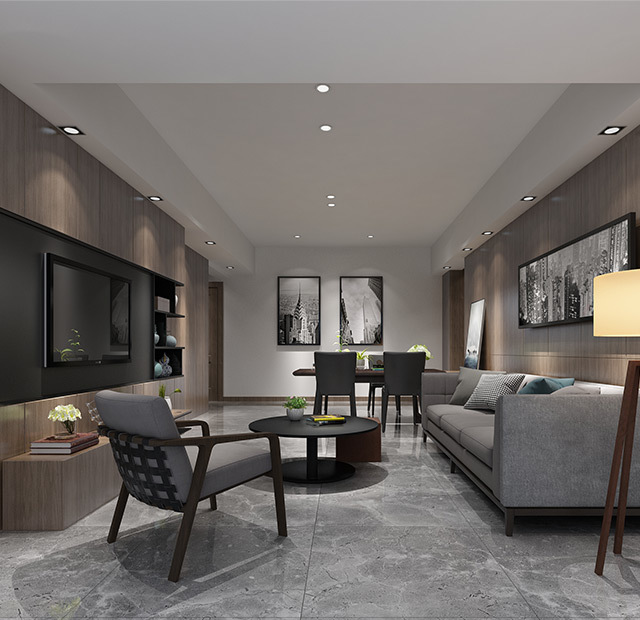 2022/12/27
The five-day Dongguan Furniture Fair from 3.16 to 3.20 came to an end. As a domestic high-end solid wood furniture brand, the two series of Season - Yuexi Chinese Minimal and Season - Sandalwood New Chinese made a stunning appearance at the fair, and gained wide recognition from visitors from all over the world.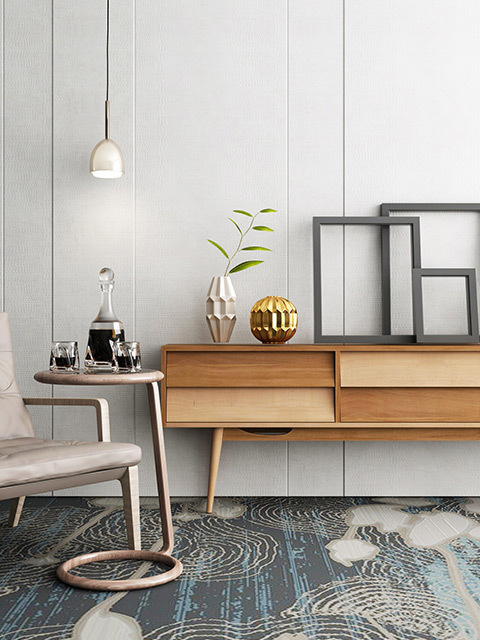 2022/12/27
Tanyu is a fashionable new Chinese furniture brand under the name of Sze Hing Furniture Manufacturing Co. The name "Tan" means "Zen" and is derived from Wang Dao's phrase "like a sandalwood heart half-rolled". Sandalwood draws on the Zen meaning of Buddhism, which is a perfect combination of heaven and earth, man and nature.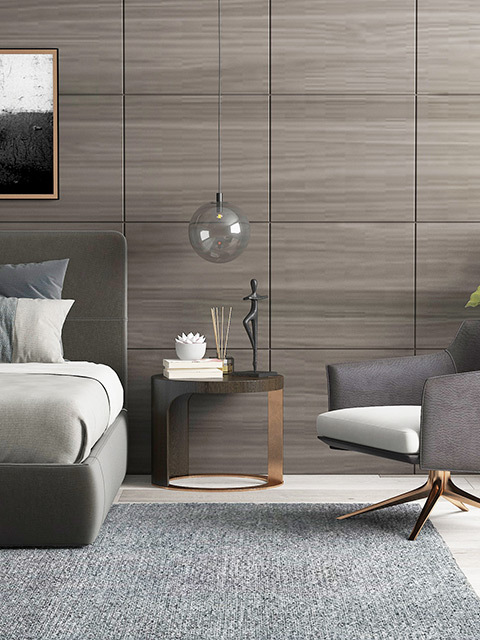 2022/12/27
In ancient times, those who wished to be clear and virtuous in the world first ruled their country. Those who wanted to rule their country first had to reorganize their families; those who wanted to reorganize their families had to cultivate their bodies first. Those who wish to cultivate their bodies must first rectify their minds; those who wish to rectify their minds must first be sincere in their intentions. Those who wish to cultivate their bodies must first rectify their minds; those who wish to rectify their minds must first sincerely believe in their intentions; those who wish to sincerely believe in their intentions must first attain their knowledge; those who wish to attain their knowledge must first attain their knowledge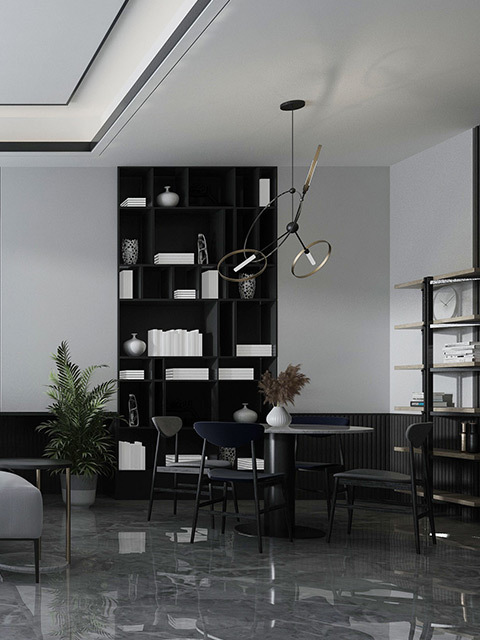 Simplicity in art and life
Only for your high quality and fashionable life
For more information on the content, please provide your contact details